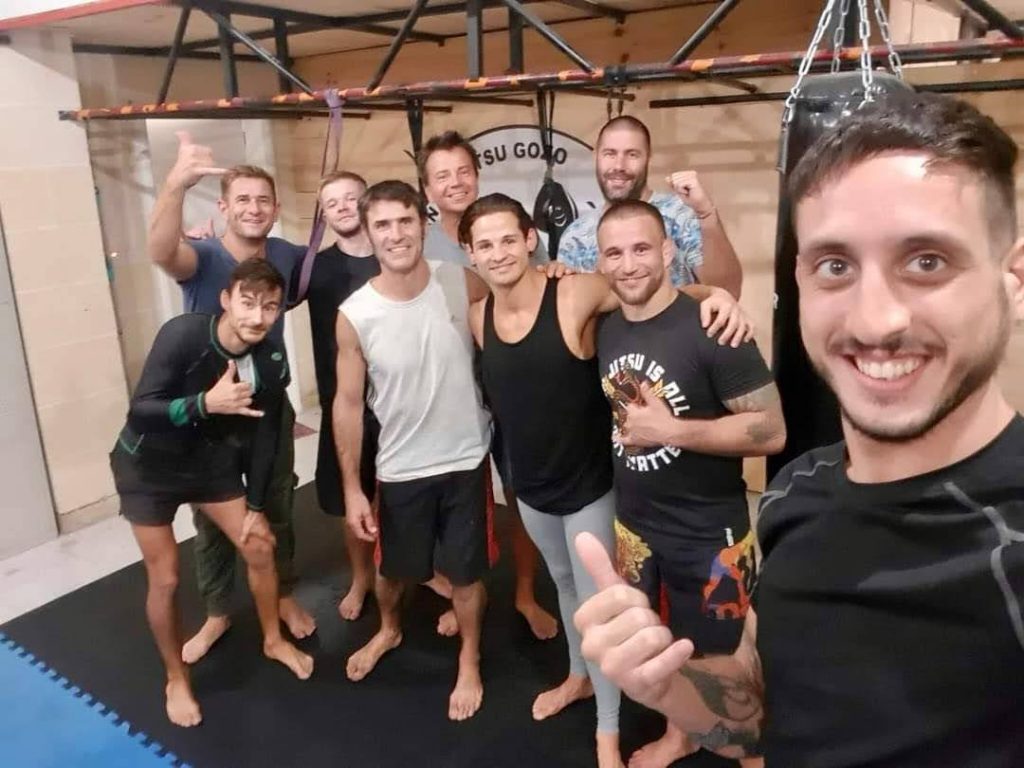 On top of being an academy, BJJ Gozo is a community that welcome groups in Gozo and even solo travelers who want to combine holidays and other reasons to come to Gozo rather than just holidays… Here are 10 good reason to join us for a couple of days to one week or more :
1- It is affordable. The plane ticket can be very low according to where you travel from, especially with low cost companies such as Ryanair or easyjet . Airmalta has also very good prices. The price of our BJJ Camps are all include, you don't have to spend anything else. For a little group and with the 20% OFF early booking the price per person would be 400€ for 3 nights or 800€ for the whole week everything included except the plane ticket (accomodation, breakfast, lunch, dinner, snacks, transport, activities).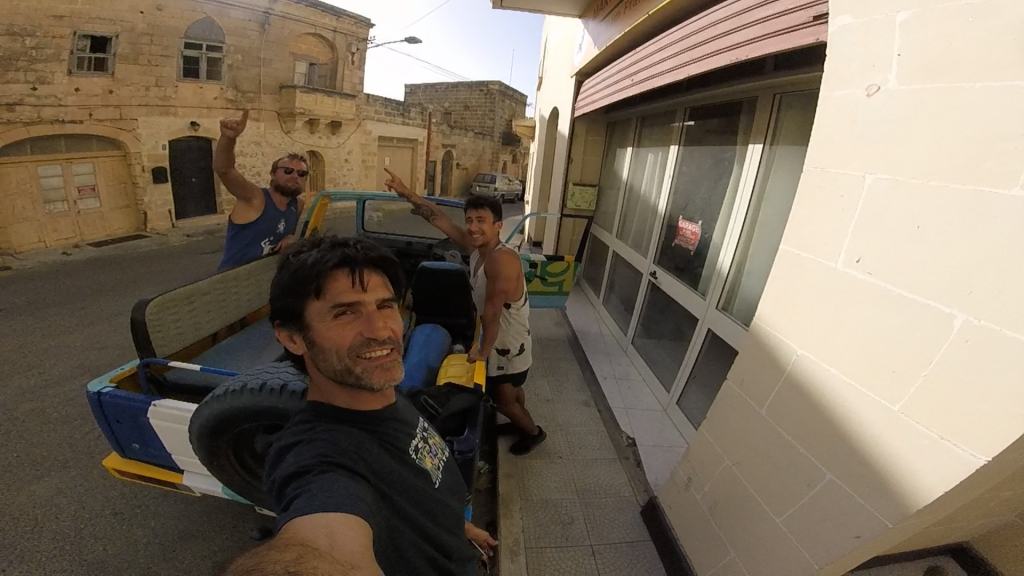 2- The community spirit, the good vibes you feel here will put you in a very relaxed mode.
3- The island of Gozo is a very peacefull and beautifull destination.
4- The 300 days of sun : the climate is very good!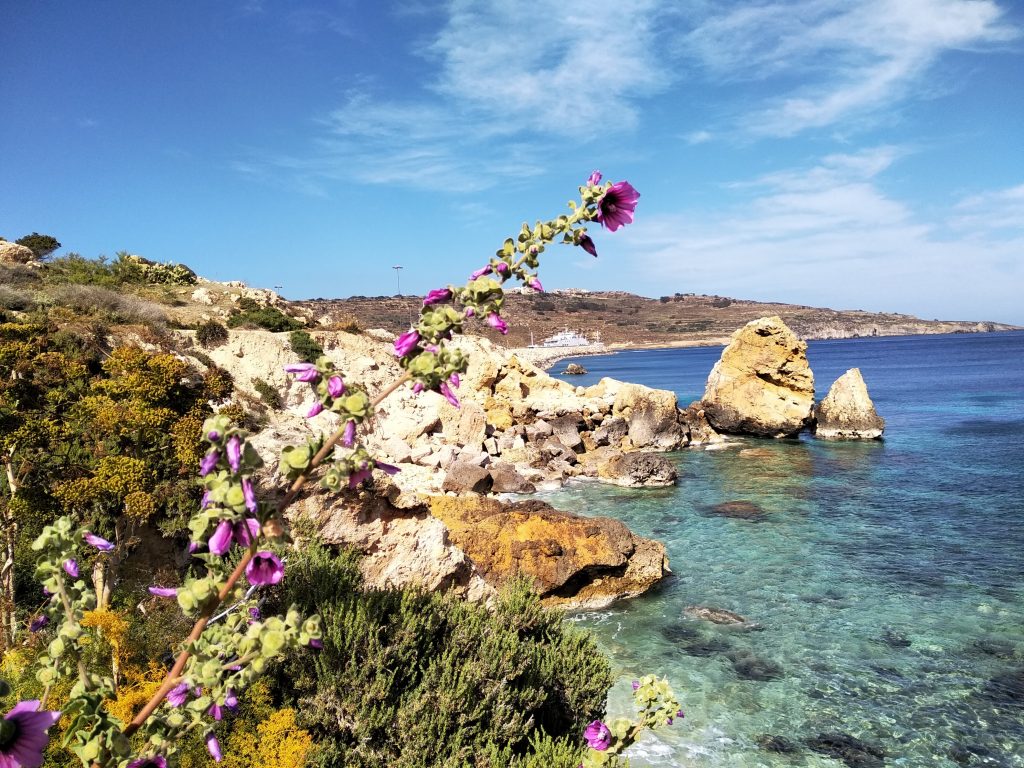 5- You can come all year round
6- You can practice english. Malta and Gozo are a very good place to improve or learn english.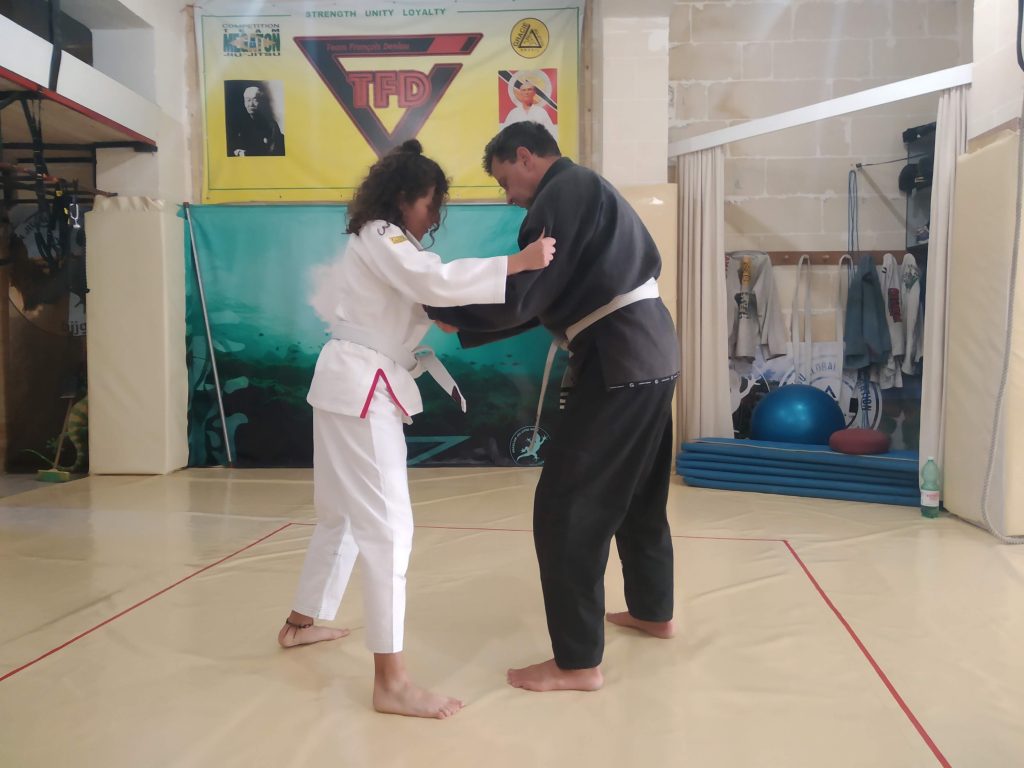 7- The ease to explore and the simplicity of life. The sensation of freedom.
8- The points of interest, the history.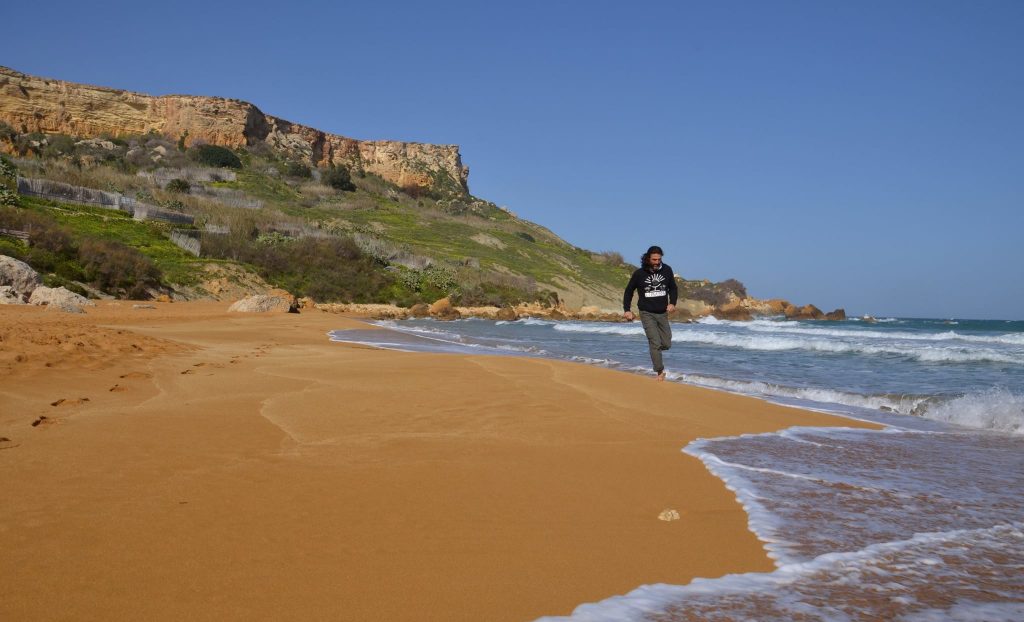 9- The originality of our accomodation : the dojo, the war shelters and the aquaponic garden.
10- The activities. Indoor : bjj, judo, mma, boxe, yoga, ginastica natural, meditation… Outdoor : Freediving, snorkeling, trekking, excursions, Gozo & Comino tours, Jeep rides…