BJJ Gozo is a martial art academy founded by François Deniau in 2013. It started on a roof top in Xlendi, then in the Gozo Sports Complex of Rabat (the capital of Gozo) and finally the academy moved in Xaghra in its new premisses.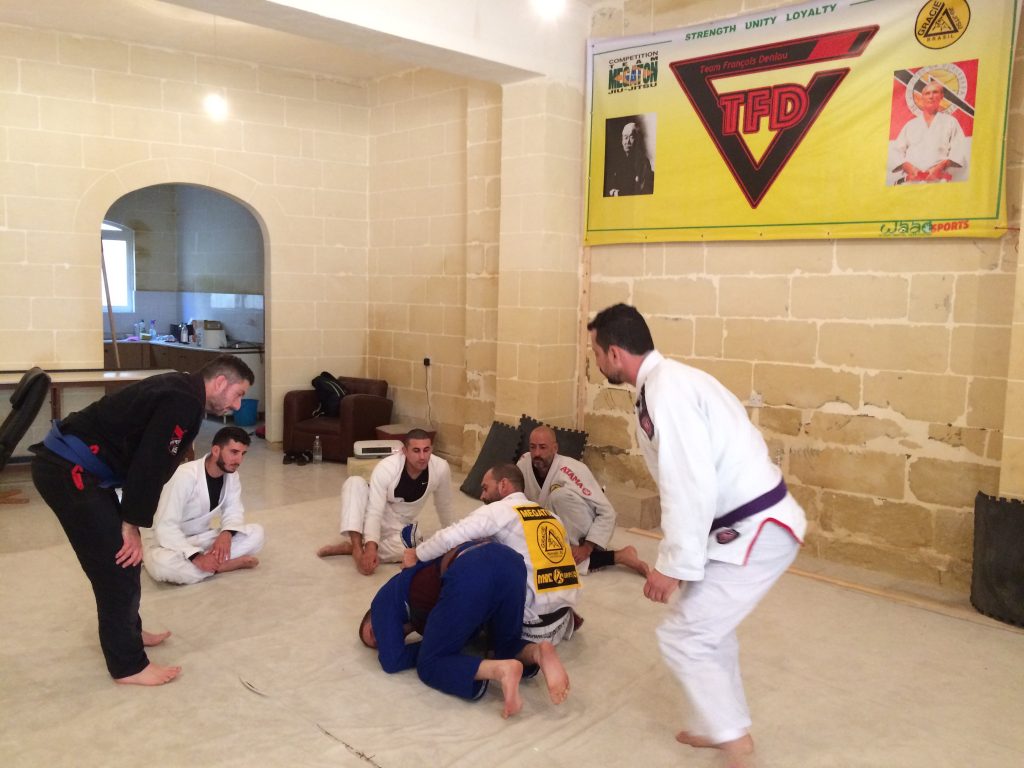 As I also pratice freediving I was first attracted by the incredibe colours and underwater world with up to 40 meters visibility… If you add the kindness of its cosmopolit population, its histories, legends, and mysteries… Gozo is also a time capsule with prehistoric sites.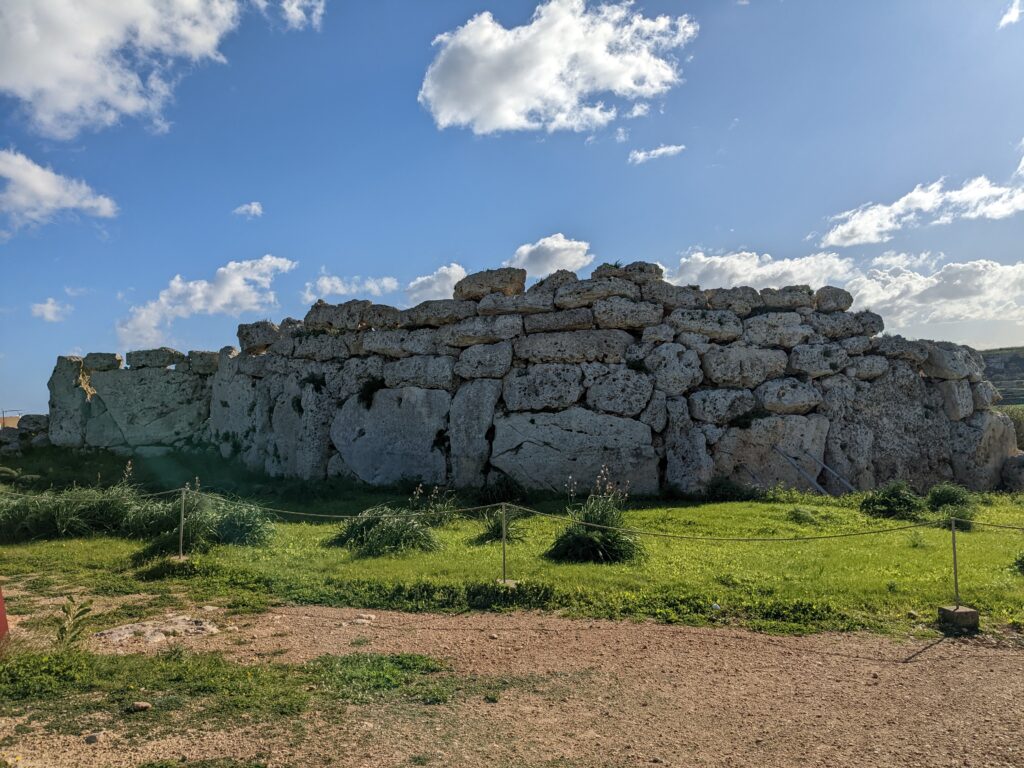 On top of the martial classes we offer unique Experiences in our center in Gozo and in Malta as well. For any information contact us here!